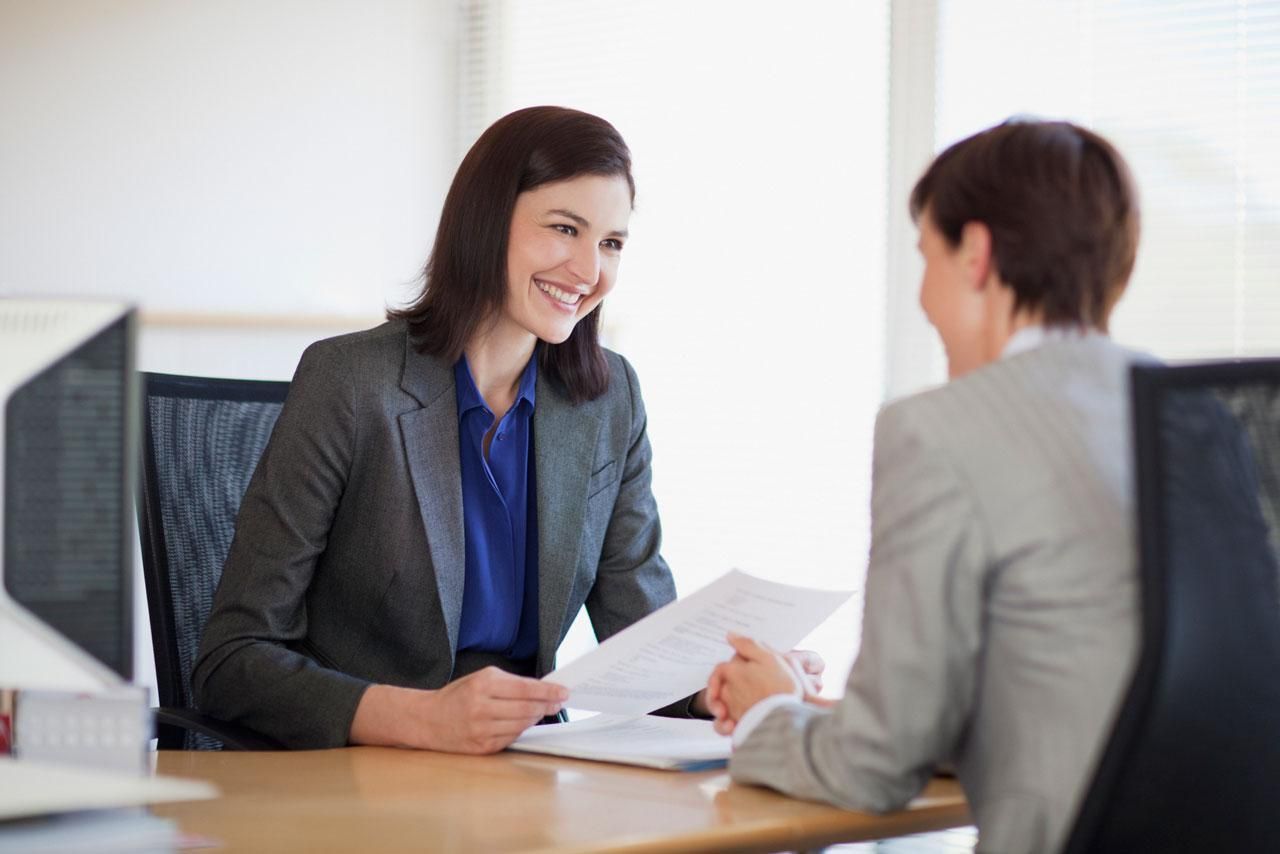 Your small business has reached the point where you're considering shared CFO services - otherwise known as fractional, part-time or contract CFO services. The decision to bring in the right financial leadership is a milestone unto itself as many small business owners pay dearly for waiting too long to convert their finance function into a competitive advantage. As one of our investors from a prior venture likes to say, once you've defined the problem, you're halfway to the solution.
But before hiring the first person your CPA recommends, take the time to understand the potential options available to you. Not all outsourced CFO or accounting options are created equal and much has changed in recent years. This post will explore the various types of CFO services, when they make sense and how to find the right one for your firm.
When Shared CFO Services make sense (and when they don't)
Before deciding if now is the right time to engage an outsourced CFO service, companies must weigh the pros and cons. How long does it take for the business to get a positive ROI? How big does the company need to be to experience all the great benefits that a contract CFO service will provide?
Not every small business is a candidate for CFO services. We've found that small businesses need to grow to a certain size before they are satisfied with the return they receive from ongoing CFO insights. Check out our article on how big your business should be before engaging a CFO service for more on this topic.
What you should expect
The right CFO services can be game changing for a small business. Thanks to the latest technology and innovative service providers, an outsourced CFO can provide clients with a level of ongoing insights which has historically been reserved for large firms with droves of accounting and financial planning & analysis staff. But it's not all about pretty graphs. Behind these insights is the necessary plumbing to efficiently, consistently and cost effectively produce and leverage the data. Here are the key ingredients:


Additionally, here's a separate article focused on how to use fractional CFO services to your advantage.
What you shouldn't expect
An outsourced CFO won't typically perform all of the same tasks as a full-time in-house CFO so be certain to double check before assuming they'll assume certain responsibilities. Here are a few areas where many outsourced CFOs stop short:

Shoulder the burden of all things legal
Manage HR/Admin (benefits, insurance, hiring/firing of non-finance staff)
Provide a one-stop for all investor relations
However, note that some outsourced CFOs have experience in one or more of these areas and they'll often entertain including these services if there is a need.
Different types of CFO services
CFO services come in many different varieties and not all will fit your needs. Here are the most common types:
Consultant or Interim CFOs:

CFOs who will provide

short-term work

for your company.
Virtual CFOs: CFOs who will conduct most or all of their work remotely, opening up your pool of candidates dramatically.
Single Source CFOs: O

ne-person operation who provides CFO services for multiple clients.

Staffing Firms: Firms with a network of CFOs. Your options will be limited to those

they have available, which may not be the best fit for your particular industry.

CFO Consortiums: Small

networks of CFOs who share back office costs and provide

CFO consultation services

on a regional basis.
CFOs as part of an Integrated Outsourced Finance Department: A new and exiting offering that can provide superior insights at a lower cost than traditional options.
How to find the right CFO service for your firm
Since engaging a CFO is one of the most important "hiring" decisions a small business can make, sorting through the options can be daunting. But with a systematic approach you should be able to land an amazing resource, a true growth partner who will add tremendous value and allow you to take control of your growth.
To help you navigate the process, you may want to check out our Outsourced CFO Service Buyer's Guide. With respect to pricing, consult our article on the cost of CFO services so you're calibrated appropriately. And don't step into an interview without consulting our list of 27 tough questions to ask your CFO candidate.