MORE VALUE FOR YOUR BOOKKEEPING SPEND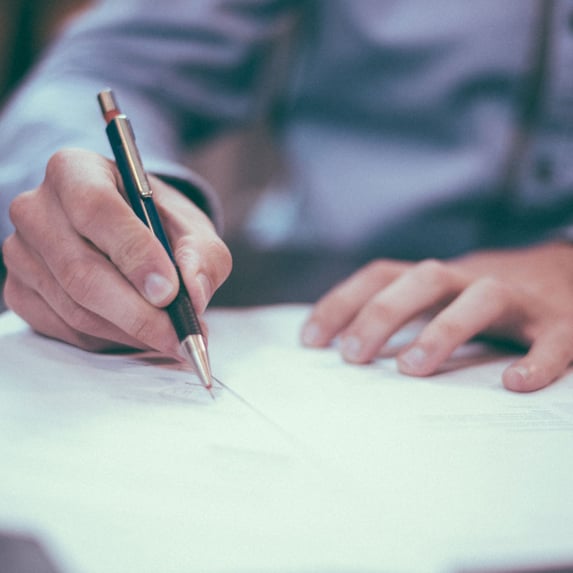 Our remote delivery model often replaces a single person with a diverse team.
Our technology platform and proprietary procedures allow high value resources to plug in precisely where they add their value. This leaves more cost-effective team members to follow our standardized procedures to shoulder much of the day-to-day workload.
The end result is a comparably priced solution that is fundamentally superior to traditional options in every measurable category.
Yet don't be surprised if Driven Insights actually saves you money relative to your traditional approach.
Add up benefits, payroll taxes, time-off coverage, management time and other real costs beyond the salary and you'll wonder why you haven't considered a move sooner.
Even better, you'll have the foundation in place to build upon when your growth requires us to pull in more heavy-hitting controller and CFO resources. All of our clients have asked us to do more for them; we're your growth partner for every stage.