Summer may be drawing to a close, but the IRS turns up the heat in September with several important tax deadlines for businesses. Mark these dates on your accounting calendar so you have time to get the necessary information to your accountant and budget in any payments due.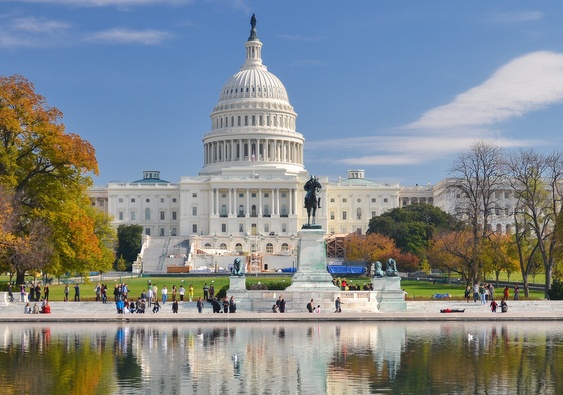 September 11

– Tip earners must report August tips of $20 or more to their employers by this date.

September 15 - S corporations (form 1120S) and Partnerships (form 1065 or 1065-B) who filed an extension must file their federal taxes, issue K-1s, and pay any taxes due by this date. Thanks to a recent IRS rule change, calendar-year C corps now have until next month before their returns are due.
September 15 - Individuals (sole proprietors, partners, and S Corp shareholders) must pay the third installment of their 2017 estimated tax (form 1040-ES) by this date.
September 15 – C corporations must pay the third installment of their 2017 estimated tax due (use the 1040-W for help figuring it) by this date.
September 15 - All entities who pay their payroll taxes monthly must pay August taxes by this date. (Weekly payers can check the IRS tax calendar for all the September payroll tax dates.)
With so many critical federal deadlines looming, it's easy to forget about the state sales tax due, so be sure and check your state's taxation website for any September cutoffs.
Convert Your Finance Function into an Advantage
Feeling overwhelmed? Consider outsourcing your accounting responsibilities to us. We take care of the numbers and deadlines so you can stop stressing and take care of your customers.

At Driven Insights, we specialize in outsourced accounting. Reach out 888-631-1124 / info@driveninsights.com to see how we can not only ease the pressure of tax deadlines, but also give you valuable insights to help you reach your most critical business goals.