The accounting world is ruled by deadlines and missing them can prove costly to your business. To help you avoid any such repercussions, we like to use our weekly tips to remind you of the most essential upcoming accounting deadlines. The summer months offer a small reprieve in this regard, but there are a few date-sensitive requirements for July that may apply to your business.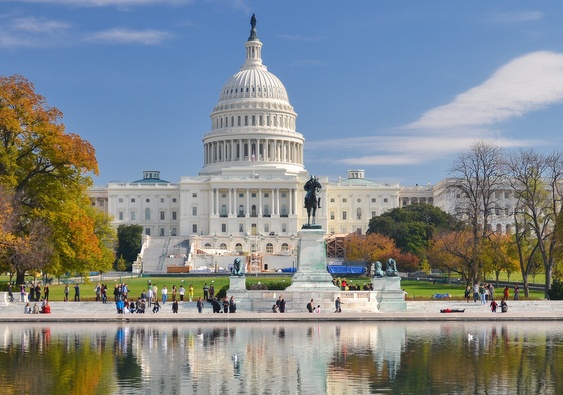 The following three actions must be taken by 7/31/2017:
Employers must deposit their FUTA liability for June if it's more than $500.
All employers must file their Employer's Quarterly Federal Tax Return (form 941) for the 2017 second quarter.
If you offer an employee retirement plan, you must file a form 5500 or 5500-EZ for 2016. The IRS 5500 corner website explains the types of plans affected and many other helpful details.
NOTE: For all the IRS July deadlines, check their tax calendar.

Also, not to be overlooked is the sales tax filing cutoff for your state. For monthly filers, the payment is typically due sometime between the 20th and 31st of the following month; but each state is different. Check your state's taxation website to be sure.

Lastly, don't forget that if you filed an extension for your 2016 taxes, the October 16th return filing deadline is fast approaching. Summer is an ideal time to confirm that your bookkeeping systems are setup support proper tax planning and timely filings to take advantage of all the tax advantages to which you are entitled.

Need Help?
At Driven Insights, we specialize in outsourced accounting. Reach out 888-631-1124 / info@driveninsights.com to see how we can not only ease the pressure of tax deadlines, but also give you valuable insights to help you reach your most critical business goals.