As a rural business owner, are you struggling with how to find a good bookkeeper or controller? This is a common problem for rural businesses, largely because a smaller town means an even smaller pool of candidates to fill a bookkeeper or controller position. Some owners have even tried filling the time-consuming role themselves, at the expense of their sales and customer service responsibilities.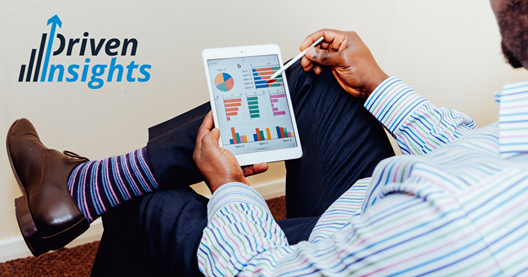 When tackling the job themselves isn't successful, many rural business owners settle for hiring a clerical person who is a self-taught bookkeeper, meaning they have no real accounting background. The bills get paid and invoices are sent out, but there are no clear metrics for spotting problems or opportunities in the operation. As a result, business decisions are an optimistic shot in the dark. Clearly, settling is not the answer; so what is?
Outsourced Bookkeeping
The solution for your rural business is outsourced bookkeeping. With this proven approach, you gain a well-qualified bookkeeper and controller for your day-to-day accounting, as well as the means to extract valuable information from your accounting data to help you increase profits over time. Outsourced bookkeeping also eliminates wasted time and money on futile searches, employee and administrative issues and payroll expenses.
Intrigued? Read more about how to find a good bookkeeper for your rural business with virtual accounting. You may be surprised to find what a practical and affordable solution it is.
Ready to Learn More?
CFO-LED OR CONTROLLER-LED OUTSOURCED ACCOUNTING SERVICES
Take control of your finance and accounting, with a right-sized team designed to drive growth, and scale with it.
If you still aren't sure how outsourced bookkeeping can benefit your business, you can always contact us for a free consultation to help you understand your accounting challenges and needs.