As a refresher, a financial close is the process of entering all of your expense and revenue transactions from the most recent period, reconciling your bank and credit card accounts and a handful of others steps that tie up loose ends to set the stage for providing an accurate view into your firm's performance over that time frame.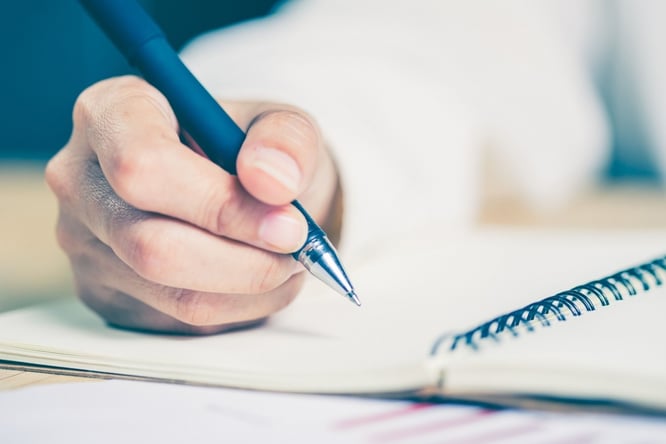 We recommend closing your books monthly because the insights your reports provide will directly impact key decisions for the upcoming weeks and months. For example:
Imagine learning that one project was particularly profitable last month. I suspect you'd take immediate action to understand why and learn how to get more of the same?
What if you saw a customer had become unprofitable? Wouldn't that nugget of information cause you to explore why so you can prevent it from happening again?
It's critical to gain visibility into your firm's financial realities - both good and bad - before the negative trends take their toll and before you lose the opportunity to double down on the positive ones.
To get started, create a closing checklist that your bookkeeper can follow (step-by-step) to close the books each month. It's not difficult to close the books, but it can be a little daunting if you're new to the process. By breaking the process into small steps, it will allow you to get there incrementally. And after a few months, it will become a habit that you'll never want to stop. Good luck!
Driven Insights Advantage
At Driven Insights,
we specialize in outsourced accounting
. Reach out
888-631-1124
/
info@driveninsights.com
to learn how we can help accelerate your growth.