Managing your firm through its slow season can be difficult. But by developing cash management practices and strategies, you'll be positioned to hit the ground running when your busy season resumes.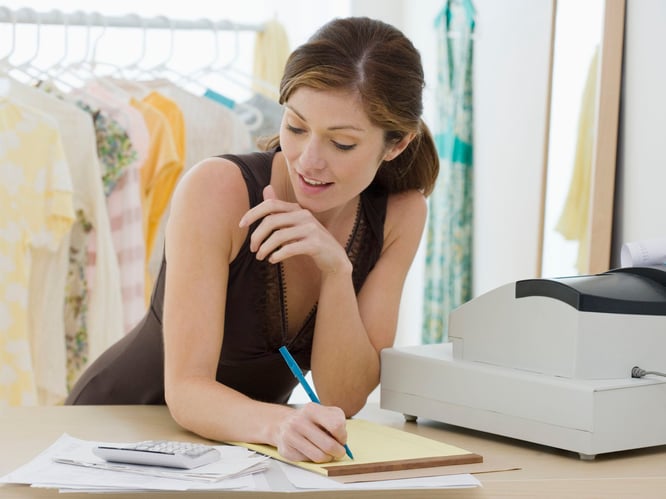 Here are 5 tips that have emerged from our experience helping firms manage through periods of slower demand:
1. Develop Flexible Staffing model
If labor comprises a large portion of your firm's expenses, explore different seasonal staffing models that allow you to flex your staff to match demand. But be certain to check with a labor lawyer to ensure you're hiring practices comply with local regulations.
2. DIVERSIFY
Seek to minimize the impact of the slow seasons by diversifying your revenue streams. For example, a house painter might quote interior jobs or a landscaper might plow when the snow flies.
3. Project cash flow
Develop the systems to gain visibility into your cash flow before you need it, while there's still time to manage your cash. The same systems are used to credibly project your cash flow recovering as demand resumes. Here are 4 steps to project your cash flow.
4. SECURE BRIDGE FINANCING
If you need additional capital to make it through the slow season and can project your cash flow for the upcoming busy season, identify the right capital partner (again, ahead of time) to bridge your short-term cash needs. Here are 5 step to secure a business loan.
5. USE Your Off-Season TO PLAN
Chances are you can't come up for air long enough to develop a plan during your busy season. Use the slack in your slow season schedule to set quantifiable goals and a path to achieve them. Here's how.
Convert Seasonality into a Strength
Still need a hand navigating your slow season? Consider outsourcing your accounting. Driven Insights has deep experience implementing cash management practices and strategies that are tailored to each client's needs. In fact, we go well beyond that by transforming your finance function into a sustainable competitive advantage. Contact us to learn how.