There are many ways to measure the effectiveness of your firm's finance function. For starters, there's the accuracy, frequency, timeliness and utility of the reports your finance team produces. Are those reports digestible at a glance? And don't forget to monitor the quality of the internal controls that are in place. All of these factors are indeed critical and must be managed tightly.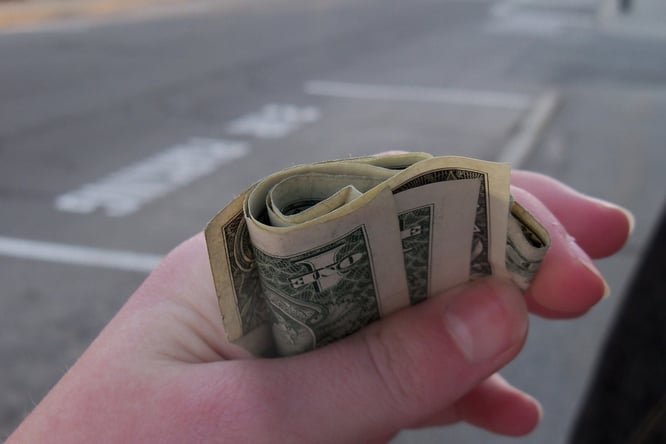 The Measure that Matters Most
But there's one measure that every business owner should watch - which may not be immediately obvious. That is, do your reports inform the decisions required to build the type of value you're seeking to build?

Value means different things to different people. For an IT Managed Service Provider with a potential exit on the horizon, it's critical to demonstrate steady growth of monthly recurring revenue. For a law firm or medical practice, value may come from cross-selling an existing client/patient on another, more profitable service offering. For a not-for-profit, value may mean how many people are positively impacted by its mission. For a closely-held business owner, perhaps he or she currently building cash to enable purchasing an office building to build real estate value.

However you define value creation, setting quantifiable goals that are aligned with the value you intend to create is the first step in building that value. Make sure your finance function is producing regular reports that measure your organization's progress toward hitting the key milestones required to hit your goals. These insights will prove invaluable en route to building the value you seek.


Need Help Building Business Value?
Driven Insights can help you take control of your finance function and help you build business value. We serve as an outsourced accounting department for our clients. Outsourcing your accounting function frees and empowers you to make better business decisions.

Tired of making decisions in the dark? Reach out 888-631-1124 / info@driveninsights.com to learn how we can help eliminate your finance function from the list of things to worry about.