With the busy holiday season upon us, it's a good thing there are only a few small business tax deadlines for December.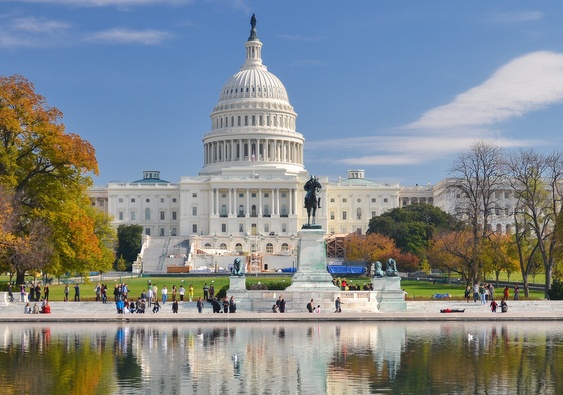 Here are the most important target dates that may affect your company.
December 11

- Employees who earned tips of $20 or more in November must report them to their employer by this date.

December 15

- C corporations must deposit their 4th installment of their estimated tax liability for 2017.

December 15

- If you pay payroll taxes monthly, you need to make your tax payment for November by this date. If you pay them semiweekly, go to the IRS tax calendar for the weekly deadlines.

State Taxes

- These vary by state, so check your state's taxation website for the monthly deadlines that apply to you.
Although small business tax deadlines are light in December, there are several important end-of-year accounting tasks that should not be neglected. For starters, review vendor files for correct 1099 information, reconcile bank and credit card accounts, enter depreciation and review reports for errors that may affect tax filing.
It's easy to push these tasks out to another day, but the sooner they are completed, the sooner you can focus fully on your goals for the New Year.
Convert Your Finance Function into an Advantage
At Driven Insights, we show business owners how to find and use the hidden intelligence in their financials to increase profits. Ask us

how our

outsourced accounting services

will help you make the upcoming year more successful than ever. Reach out

888-631-1124

/

info@driveninsights.com to
find out how outsourcing your accounting replaces tax-time stress with year-round confidence.